Villa Adrasteia
Celebrate that very special occasion with all of your family at Villa Adrasteia in the heart of western Crete.
The pool terrace offers shady areas as well as plenty of open space for enjoying the views towards the White Mountains.
The outdoor kitchen is conveniently located near the pool terrace and has plenty of options for al fresco dining.
Villa Adrasteia is set in a quiet olive grove just a short walk from the charming village of Douliana.
With five bedrooms (doubles and singles) as well as a large mezzanine the villa sleeps eleven or more.
Organised over three levels the villa has lots of quiet places to relax and enjoy the view.
Secluded without being isolated, Villa Adrasteia lets you and your family enjoy western Crete at any time of the year.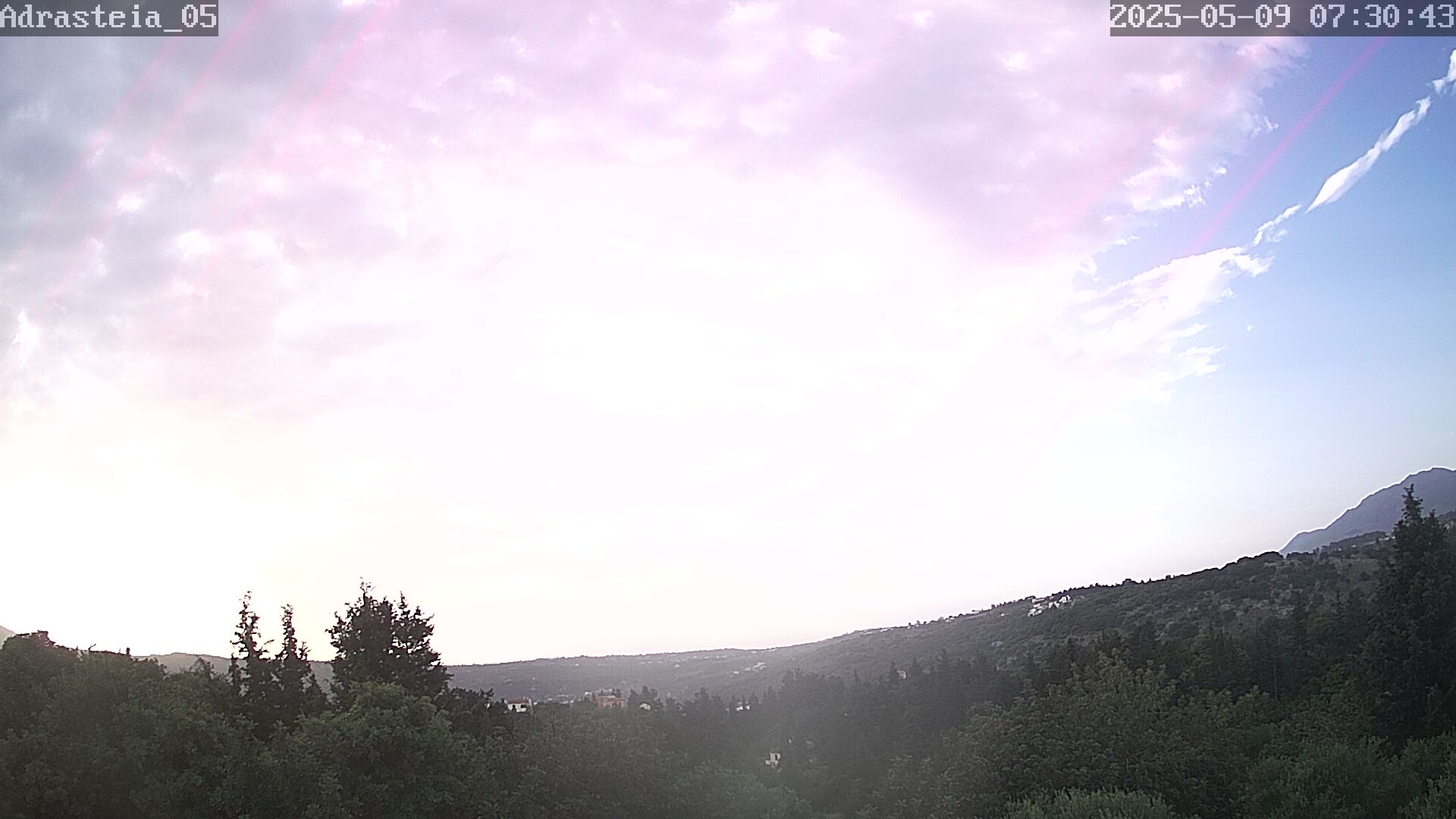 Village camera: Douliana village, a short walk from Villa Adrasteia. Douliana has two tavernas, a pool bar and a small shop.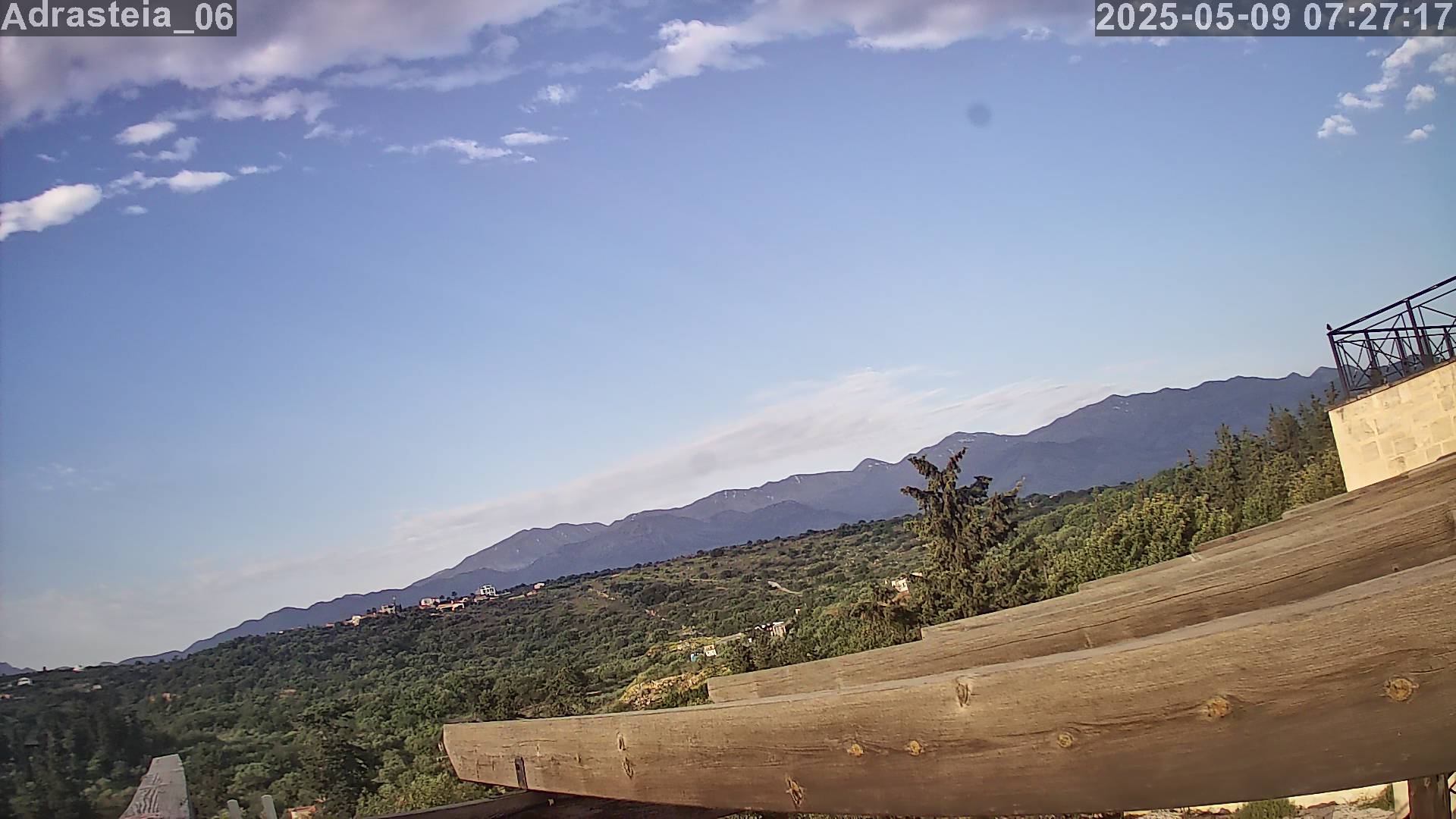 Mountain camera: The White Mountains ("Lefka Ori"), usually snow covered from December to May.